An Experience You'll Never Forget!
Have you ever seen an alligator in the wild? Experience a once in a lifetime adventure at Gulf Coast Gator Ranch in Moss Point, MS! Board on one of our airboats or hand-feed alligators! Our gator ranch is fun for the whole family! Be sure to call us during inclement weather to ensure that we are open and running boat tours.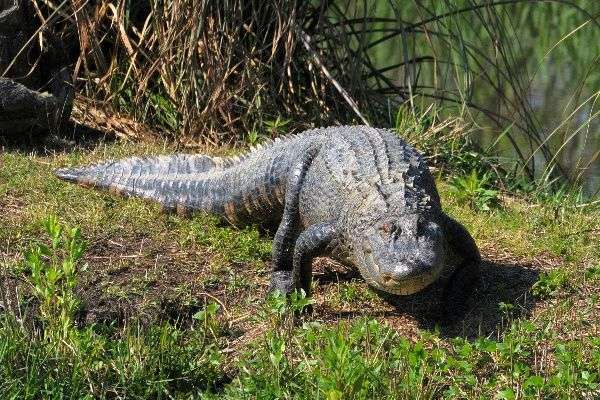 State-of-the-Art Gator & AirBoat Tours
There's never a long wait to experience the thrill of an airboat tour because our swamp boats run every half hour. On Mondays through Saturdays, swamp boat tours begin at 8:30 AM, and on Sundays, they start at 11:30 AM. While you wait, explore our ranch and witness the wildlife surrounding Moss Point!
About Gulf Coast Gator Ranch
For over 15 years, Gulf Coast Gator Ranch and Airboat Swamp Tours has provided once-in-a-lifetime experiences for you and the entire family! Whether you are taking a stroll along our walking tour or enjoying the thrill of our airboat tours, we're sure that you'll have an unforgettable experience. We are proud to be the only alligator ranch and airboat swamp tour in Mississippi!
Only Alligator Ranch in Mississippi!
Only Airboat Swamp Tour in Mississippi!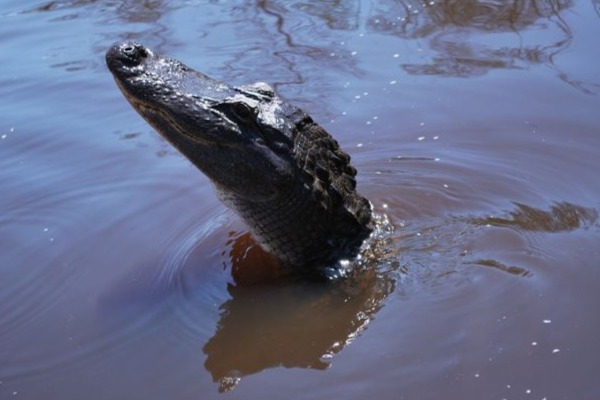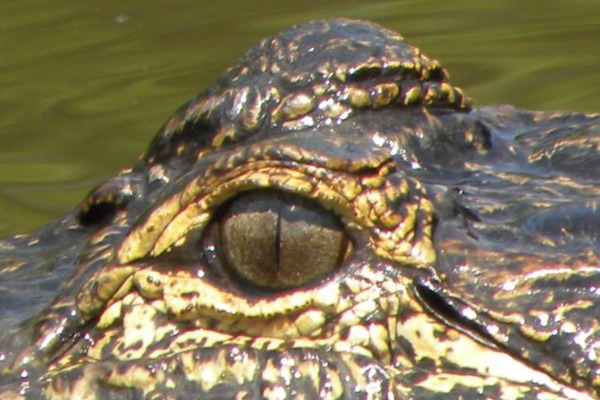 Guaranteed to See Alligators!
Our Customers Are Talking!
"This place was an absolute blast. The boat ride alone was so much fun. The weather was a bit cold, so the gators weren't eating/active versus being out in the sun, but regardless it was such a fun time. This is a must-see/do in the area."
Kong
"So much fun! Our boys and I wanted to see some gators, and this was perfect before the storm hit the coast. The staff here are friendly and knowledgeable as well as fun. We first walked, fed some of the alligators, and got a show with some hissing and up close and personal greetings.
Then to the airboats! Our "guide" was fun and full of gator facts. The airboat was a blast, and we did get to see one of the local gators who came out to greet us."
Bob S.
"OMG, what a blast. Airboat ride on bucket list, check. Tim was so much fun and a great tour guide. He can Tokyo Drift with the best of them! Our hostess was so friendly and gave excellent advice. The lot was clean and level, a big plus. The noise didn't bother our dog babies or us. What a great place and wonderful fun!"
Michele S.
"First time on an airboat, and it was a blast! Our driver Pup was great. The gators were awesome to see in the wild. Definitely check this place out."
Richard L.
"The airboat tour was so much fun. Our guide was hilarious and informative. We will definitely be back to visit next time we are in town!"
Rachel R.
"Perfect tourist experience, a very convenient drive from West Mobile. Welcoming and clean, friendly, polite, and organized. Airboat captain and his daughter were both polite and took joy in sharing the experience."
Alexandra M.
Hours of Operation:
March 16th-November 4th
Monday-Saturday: 8 AM- 6 PM
Sunday: 12 PM- 5 PM
November 6th- March 15th
Monday- Saturday: 8 AM- 4 PM
Sunday: 12 PM- 5 PM
*Hours change seasonally
*On Sundays, Airboat tours open at noon, but our ranch is open at 8 AM